Phosphor bronze plug components, reliable push-pull performance, excellent conductivity.
Plug components used in all tin-phosphor bronze material, the overall metal forming, machining precision, good electrical conductivity, elasticity, wear resistance and corrosion resistance. Plug components with a 0.6/0.8mm thick tin-phosphor bronze material, plug more solid, more secure and reliable use, the load temperature is low, effectively protect the system power supply reliability.
Screw lock wire terminal with a copper pillar, effectively ensured that the reliability
of output module electrical connection.
GB 16A output modules and output modules 10A-purepose international terminal connections are screw lock wire with a copper pillar structure effectively to ensure the reliability of the cable connection. M4 high-strength screws, large area, multi-threaded architecture copper pillar terminal. It's fully guaranteed that no loose wire connection, the socket module greatly enhanced conductivity.
Smart surge protector, surge to calmly deal with the impact of grid.
Full-mode smart surge protection device can be realized full model surge protection between the L-N, L-PE, N-PE, to calmly deal with the impact of the grid in a variety of glitches, the engine room equipment to provide high reliability of surge protection.
Intelligent detection circuit using red and green two-color status indicator, according to the state line and the protection of intelligence to make judgments, and the corresponding instructions, user-friendly control module working status at any time.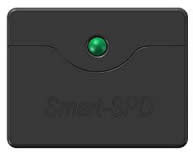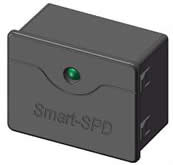 VAW multifunctional digital display meter, control the power status and power distribution
load at any time.
VAW multifunctional digital display meter, real-time display current (A), voltage (V, optional), power (W, optional) or electrical degrees (W, optional) with high-precision current and voltage detection, easy for users to control electrical power distribution and load conditions.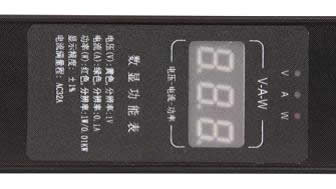 A variety of standard output socket.
Product design IEC320 output socket, international-purpose output socket, the gb1002-2008 standard output socket, British standard socket, American standard output socket and so on to meet different countries and regions user needs.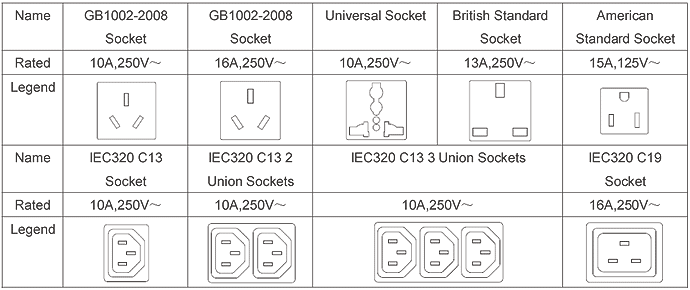 360° installation design, simple and easy to install performance.
Through the replacement of two different mounting brackets, product sockets can achieve forward , backward, up, down four different directions install solution, to fully meet customer needs.
19 "standard rack design, the product is also very easy to install, the lowest just two screws, it will be fixed in the cabinet PDU.

Two kinds of mounting depth design for specific customer needs.
Standard mounting bracket with two different depths of the mounting holes allow the user to adjust the depth of the product installation, fully meet the special needs of users.

Dual-slot design of the cable management bracket, management more convenient cable.
Dual-slot design of the cable management bracket, which can accommodate more cables; while both sides of the cable management bracket can be mounted PDU enclosure design, finishing more convenient cable, equipment management more convenient and reliable.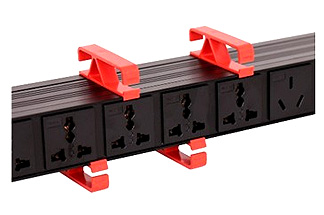 Socket spacing can be customized to fully meet customer needs
In addition to the standard output socket spacing, but also the output socket can be special ordered space, special equipment to meet user needs.